Tuna stocks in the Western and Central Pacific Ocean are managed by a Regional Fisheries Management Organization (RFMO) called the Western and Central Pacific Fisheries Commission (WCPFC). The WCPFC is in charge of conserving and managing tuna stocks and is made up of representatives of individual governments.
Anova Food LLC/Fishing & Living has joined forces with national and international tuna industry members to advocate for better fisheries management measures through several groups: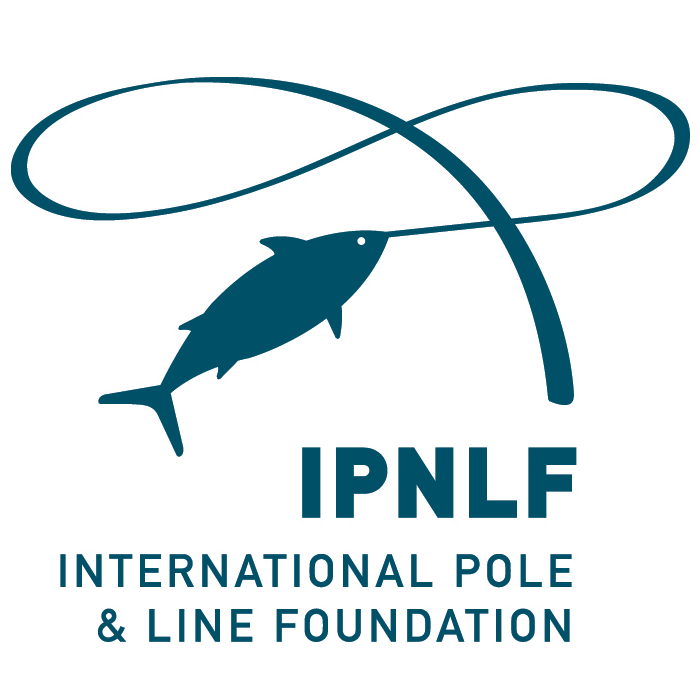 International Pole and Line Foundation: IPNLF recognises that managing fisheries for highly migratory species such as tuna is a complex undertaking, and having measures adopted that safeguard coastal fisheries and associated communities, ecosystems and tuna stocks are vital to management. IPNLF work to advance this perspective at important tuna management meetings, particularly the tuna Regional Fisheries Management Organisations, and actively involve our Members in the decision making process. Advocacy activities include the development of position statements, encouraging Members to vocally support management improvements ahead of key meetings, and taking part in relevant scientific and commission meetings
International Seafood Sustainability Foundation: ISSF is committed to supporting fully functioning Regional Fisheries Management Organizations (RFMOs) that follow the scientific directive to protect and conserve tuna stocks and ocean health. Tuna are highly migratory, swimming through international waters belonging to many nations. To manage tuna stocks, countries sharing these resources joined together to create Regional Fisheries Management Organizations (RFMOs). Member nations of these governing bodies are responsible for setting catch limits, monitoring the health of stocks, and regulating the right to fish.
Global Fresh and Frozen Yellowfin and Bigeye Tuna Supplier Roundtable: The roundtable serves as a forum for companies that are involved in the supply of fresh or frozen yellowfin and bigeye tuna and wish to actively support improvements in fishery management through fishery improvement projects (FIPs). FIPs can address particular improvement needs for specific fleets as well as potential developments in the policies of coastal states. FIPs can also seek to promote changes in policy (e.g., the introduction of harvest control rules) at the regional level through the relevant regional fishery management organizations (RFMOs).
Joint advocacy letters and position statements